Celebrity Babies and Kids - Moms & Babies - People.com
For the world premiere of her new movie, Jupiter Ascending, Mila Kunis had to leave daughter Wyatt Isabelle alone for the first time.
"It's frightening, I have to be honest," the actress, 31, told Jimmy Kimmel Live! on Tuesday. "I was with her every day for the first four months of her little life!"
"Does it make you feel sad?" host Jimmy Kimmel, 47, prompted.
"Oh, I cried," Kunis admitted. "It's weird. … If anyone's a stay-at-home mom, it's a very weird feeling to, all of a sudden, have to leave your child."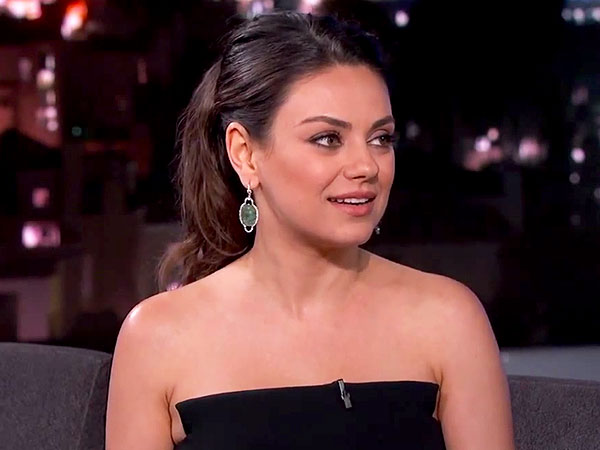 Courtesy ABC
View original post 80 more words