Ahhh She finally had there baby girl! I can't wait to see the name and how adorable she looks! Match made in heaven for sure Kelso & Jackie<3
Celebrity Babies and Kids - Moms & Babies - People.com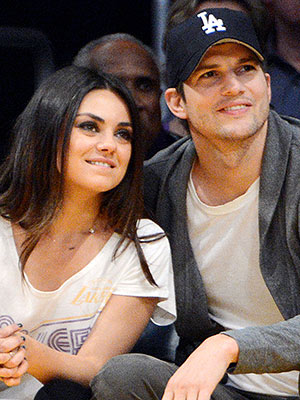 Splash News
Mila Kunis and Ashton Kutcher are parents!
The couple welcomed their first child, a daughter, on Tuesday, Sept. 30, PEOPLE confirms.
"She's here and healthy," a source tells PEOPLE.
Kunis, 31, and Kutcher, 36, have had an eventful year.
In February, their engagement was confirmed, followed by their baby news in March.

View original post 260 more words